Chapter 42: The Redness of the Shift
2010. Lithograph on paper, Moby Dick (Herman Melville), light.
Red Shift
2010. Unique state lithograph series on hosho paper.
Objects in Space
2007. 42 unbound lithographs in handmade clamshell box. Collection: University of Melbourne Baillieu Library, Australia.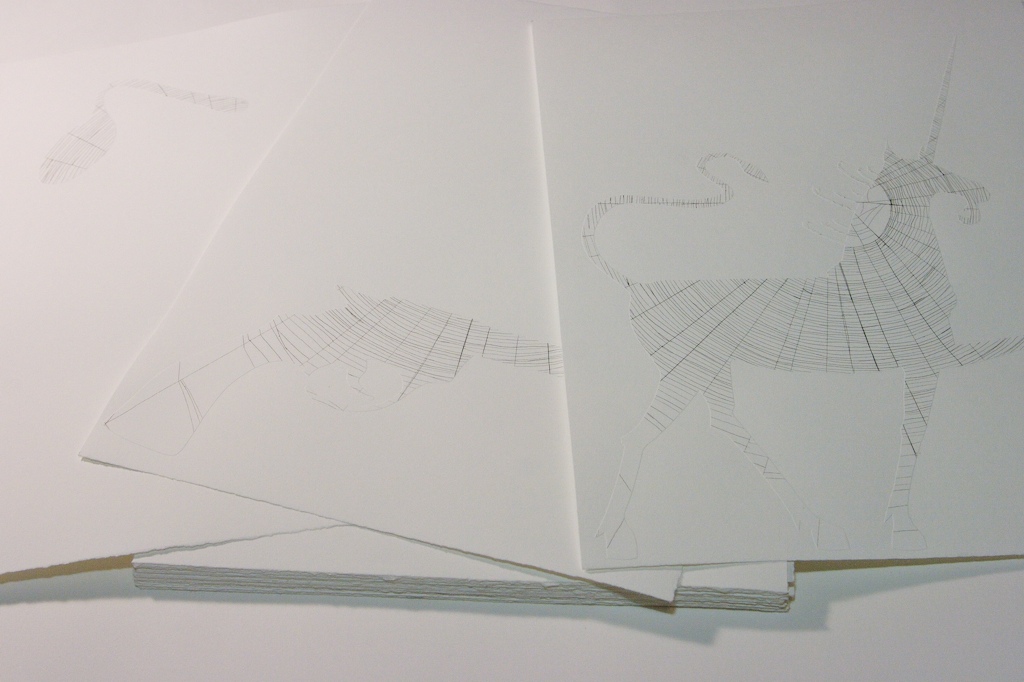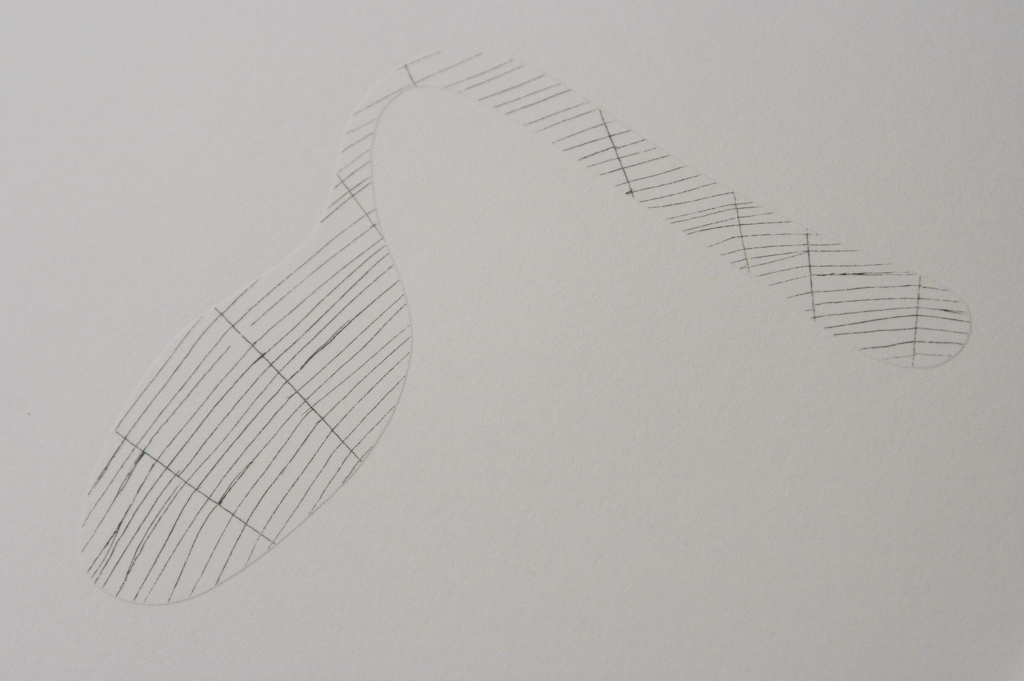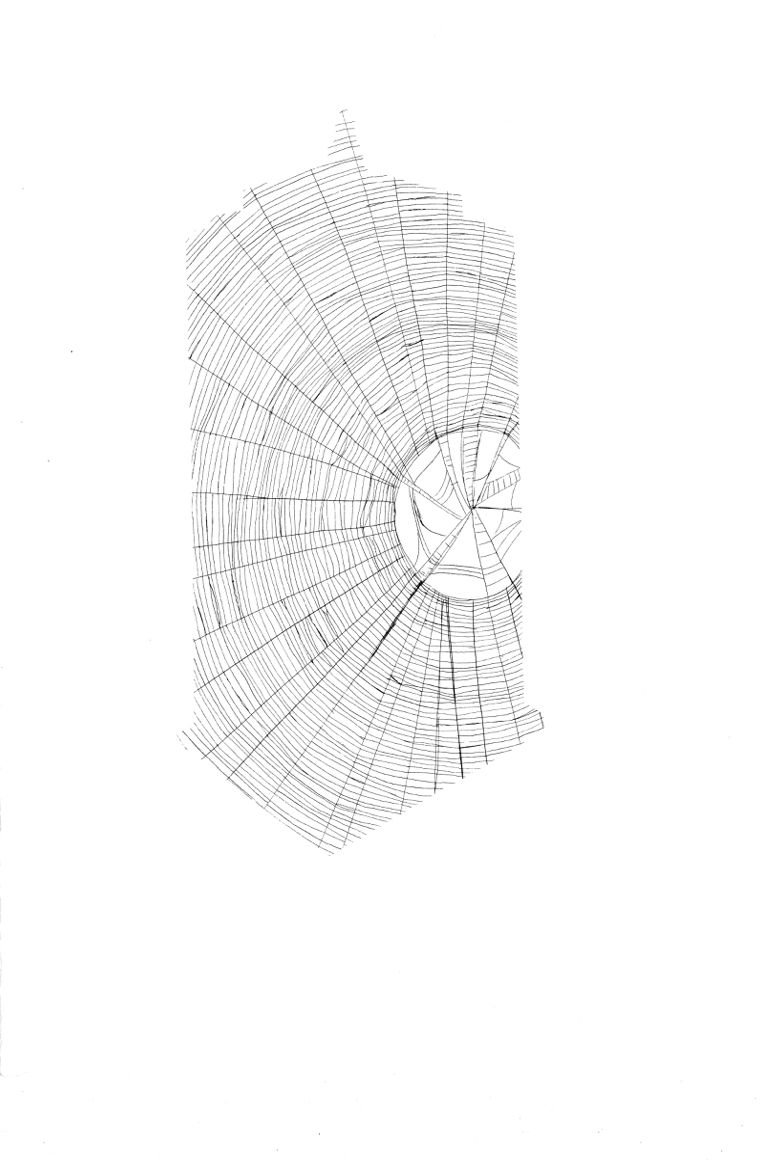 A WONDERFUL LAMP (THE SHIFT OF LIGHT IN AN UNBOUND UNIVERSE)
2011. The Satanic Verses (Salman Rushdie), lithography.